Hire conditions
A minimum 2 week hire applies for all hires.
If equipment is returned early, we will refund you for the unused period of your hire.
If equipment is required longer than hired period, Physio Health will charge your credit card for the remaining hire period due, on the return of your equipment.
As soon as Physio Health has been contacted to arrange collection, the hire period will end.
To return equipment, ring, text or email Physio Health and we will arrange for our preferred courier company to collect your equipment
Rental Information
Hire Rates (All prices include GST)
Minimum hire period – 2 weeks
Knee Scooters – $37 per week
Rollerfoot – $32 per week
Seated Walker – $42 per week
iwalk – $271 purchase (hire not permitted)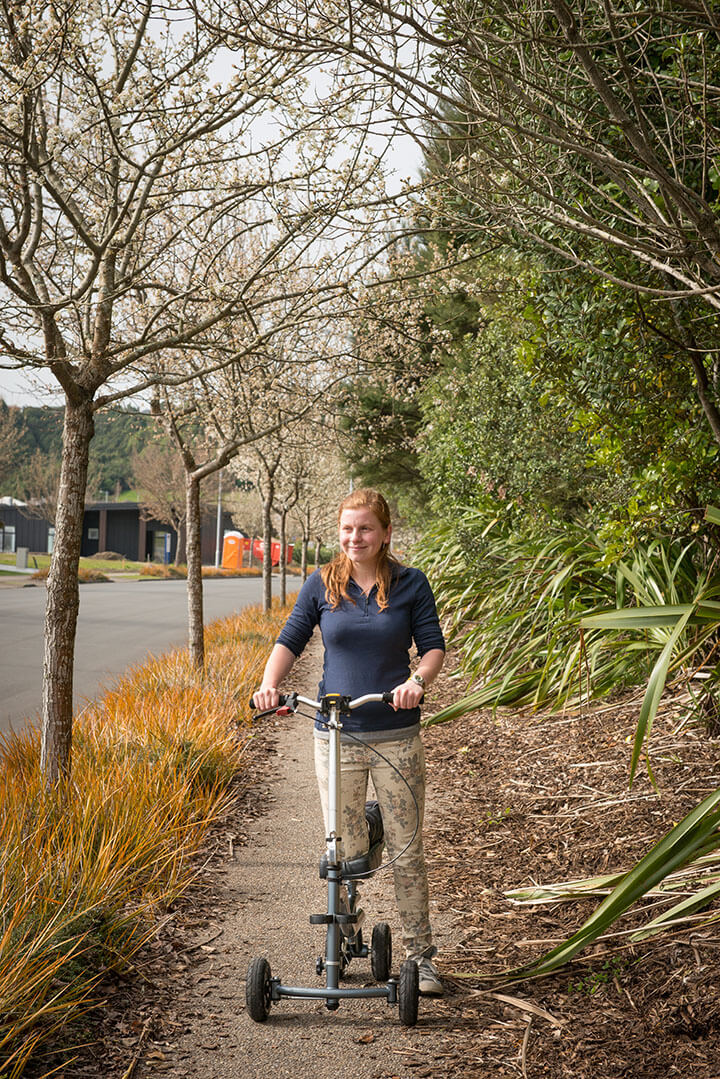 Easy ordering online or by phone or email
We are here to help you. When the order is placed you can select how many weeks you iniitally wish to hire it for (2 week minimum rental period). Your credit card will be charged the day the unit ships. Rental period starts when you receive it or on the day of your operation. No Deposit is charged.
Arrange for delivery before your operation
We deliver your equipment a few days before your operation so that you can try it and be confident using it after your operation. This period is free – your rental period starts from the day of your operation.
Delivered fast directly to your door
North Island deliveries are next day. Allow 2-3 days for South Island deliveries. Pick up and return shipping is included with your initial payment. If you live in a rural delivery area, we will try to arrange drop off at the closest point where you can collect it asap. Otherwise we will arrange for it to be delivered by your rural delivery service (which may take 1 or 2 days longer to get to you).
Never a Due Date
There is never a due date. Keep the unit as long as you need it. If that turns out to be longer than you originally selected your credit card on file will be billed when arrangements are made to return the device.
Simply Ring or Email when you are ready to Send it Back
When you are finished with your rental, ring us on 0800 395 395 or email. We will arrange for the couriers to pick it up from the place of your choosing. Follow the instructions in the paperwork to prepare the equipment for return shipping. Transit time does not count towards your rental period.
We service all of New Zealand
Get in touch to discuss your needs